United Aero Helicopters offers a complete aviation package to those requiring aerial services. We cover the supply, operation, maintenance and logistical support of aircrafts Australia-wide as well as international co-ordination and management when required.
Over the past twenty years, our pilots and management have spent thousands of hours honing the skills required to conduct these specialised operations and we continue to provide an outstanding service to our customers.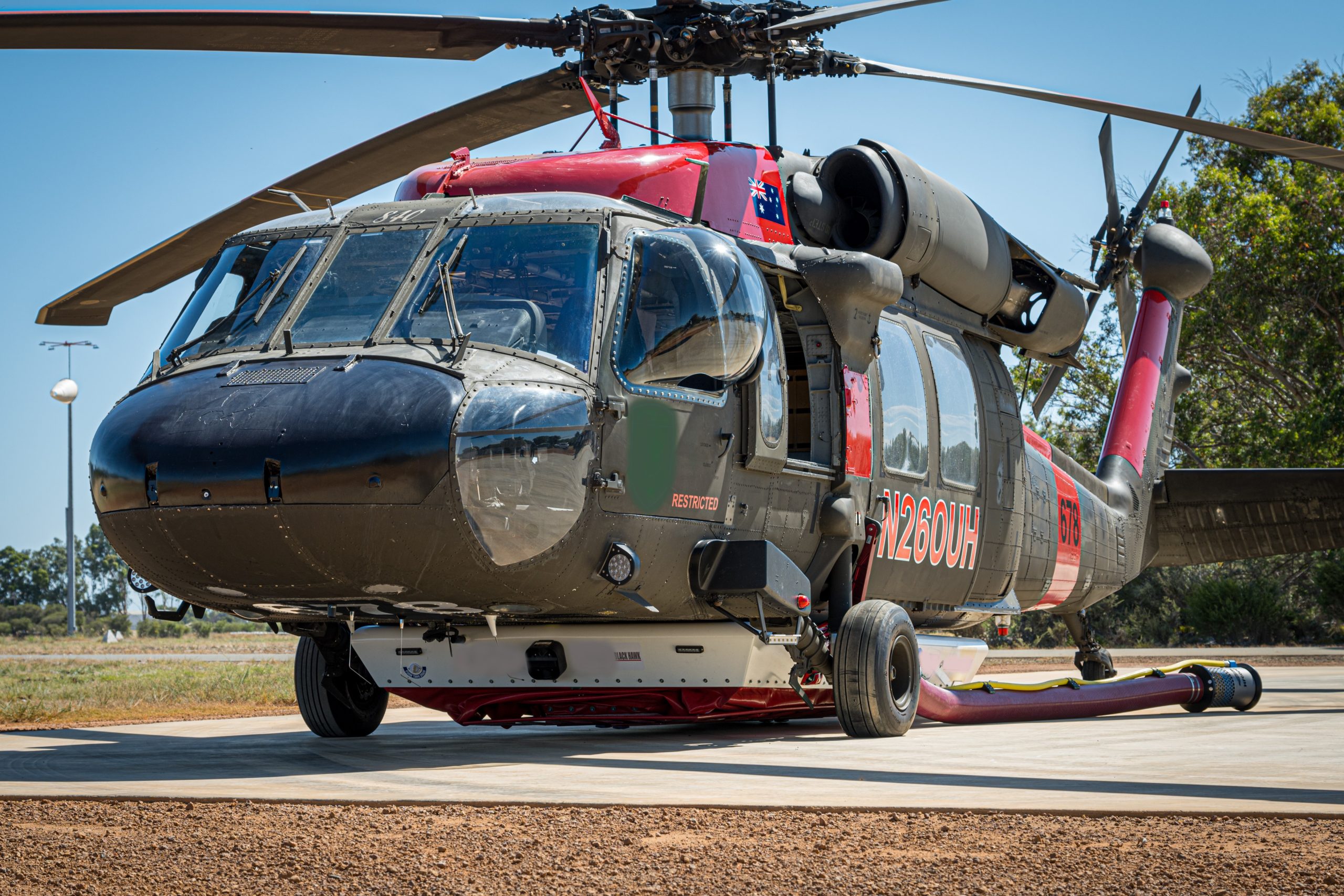 We have gained a reputation for our professionalism, safety and ability in the delivery of a variety of services and functions, including: airborne surveys, aerial fire suppression, construction, flood relief, aerial photography and more.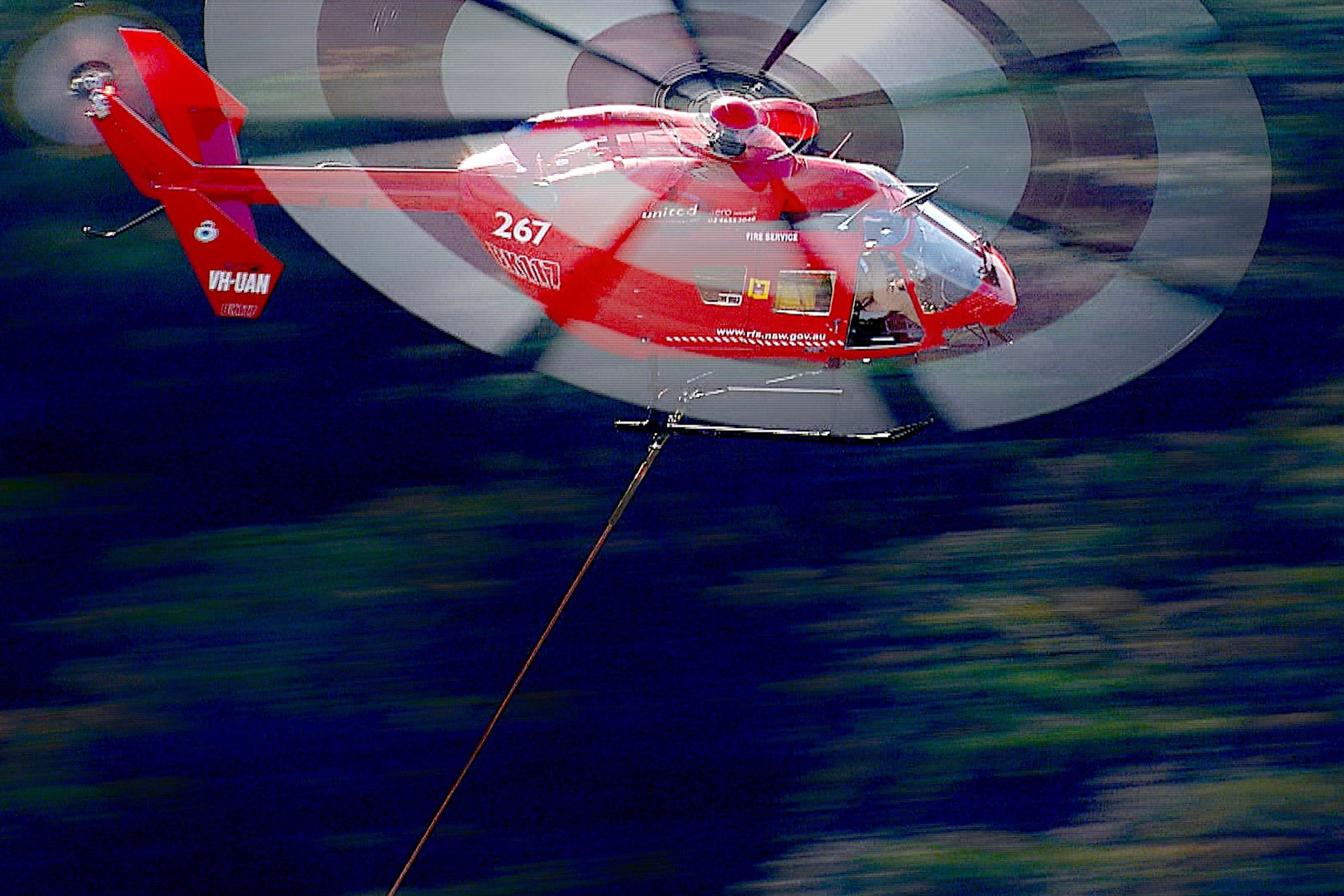 Fly over an area of your choice in the Sydney region, the Central Coast, or the South Coast. Make a surprise visit to relatives or friends in rural areas, arrive in style at a function, or have the bride and groom delivered to their wedding venue in a spectacular manner.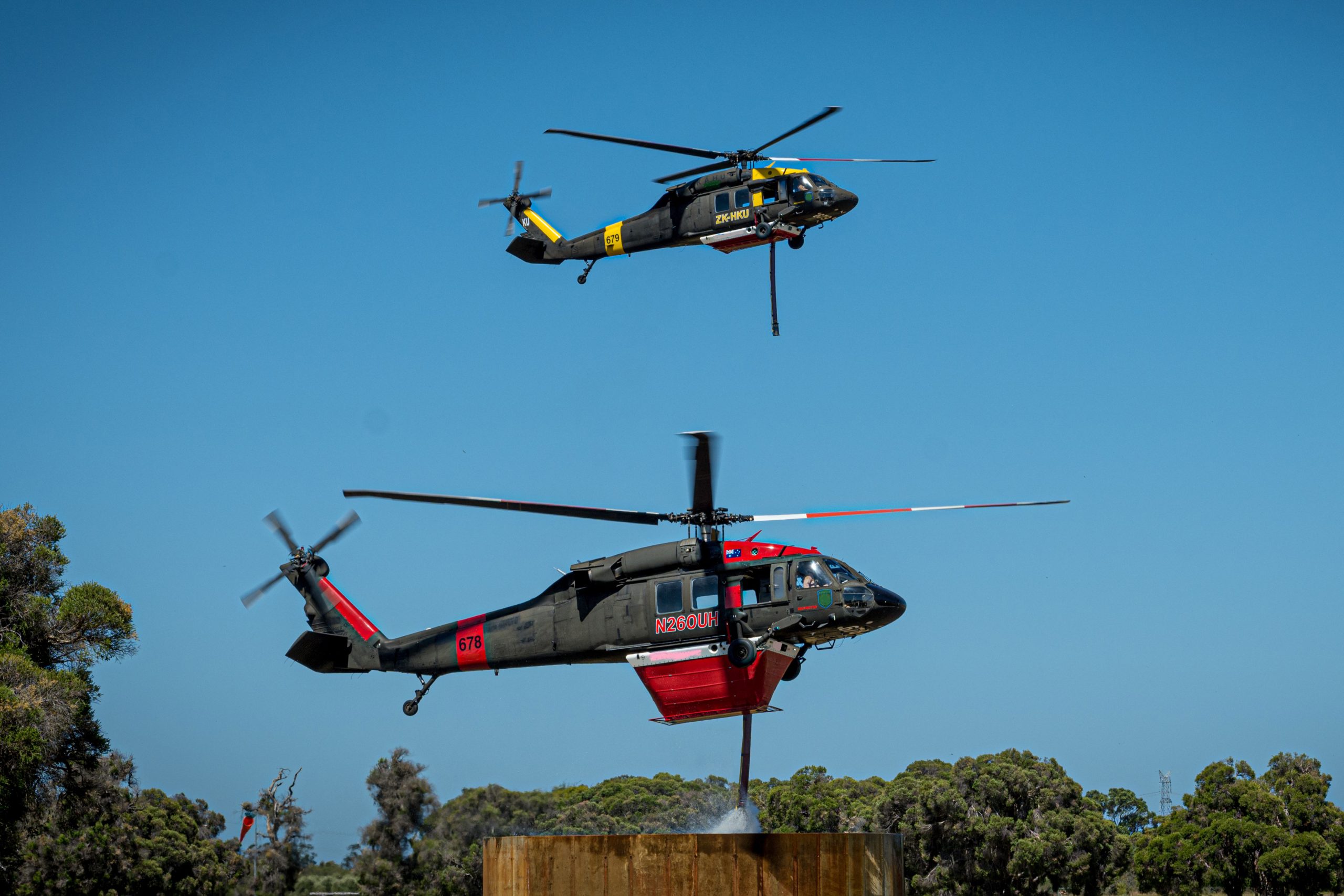 United Aero Training (UAT) offers a unique opportunity to train within a "real-world" commercial environment where you will be surrounded in the day to day workings of United Aero Helicopters (UAH), its operational pilots and crew.