Over the past twenty six years, our pilots and management have spent thousands of hours honing the skills required to conduct these specialised operations and we continue to provide an outstanding service to our customers.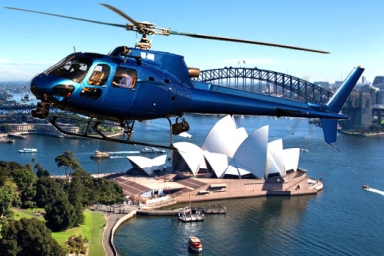 Fly over an area of your choice in the Sydney region, the Central Coast, or the South Coast. We will chart a scenic course to suit your wishes.
Make a surprise visit to relatives or friends in rural areas, arrive in style at a function, or have the bride and groom delivered to their wedding venue in a spectacular manner.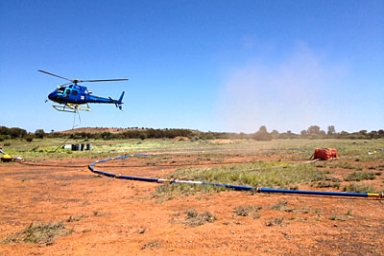 United Aero Helicopters offers a complete aviation package to those requiring aerial services. We cover the supply, operation, maintenance and logistical support of aircrafts Australia-wide as well as international co-ordination and management when required.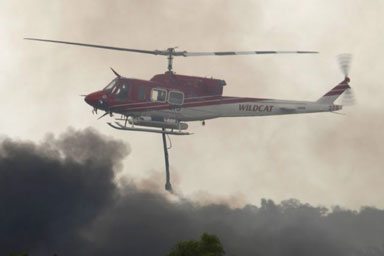 United Aero Helicopters' management team has all the qualifications, experience and backup support required to ensure optimum performance for all areas of fire suppression.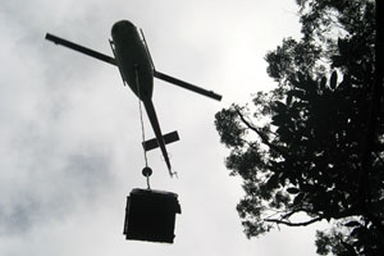 Conventional cranes are often cumbersome and time consuming to set up, experience maximum weight difficulties on certain surfaces and have limited reach on large factory sites. The helicopter can overcome these problems and usually at a fraction of the time.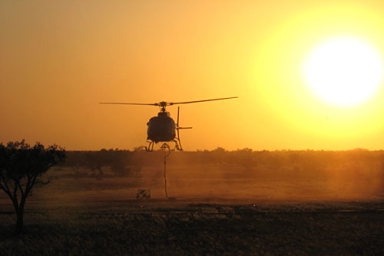 At United Aero Helicopters our experience includes many years of covering remote parts of the Australian continent in search of that ever elusive indicator for the next big mine.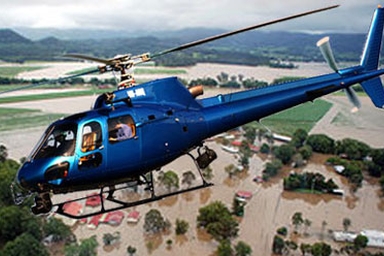 With a long history of responding to natural disasters such as floods, United Aero Helicopters' pilots and managers are equipped and ready to respond to this unfortunate fact of Australian life.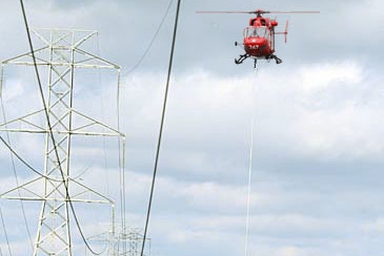 We have been involved with the conduct of powerline inspections for almost 20 years. (see Aerial Construction for Powerline Stringing Ops). Our pilots are thoroughly trained in the techniques required to provide a safe and efficient platform for viewing your energy network.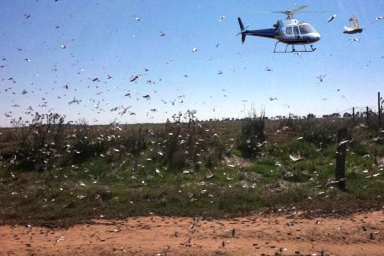 United Aero Helicopters are experienced, equipped and ready to respond when the next swarm of locust migrates into your area.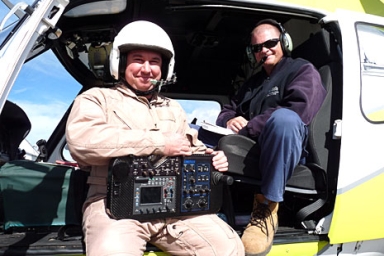 United Aero Helicopters has the equipment and crew to meet all your aerial photographic or filming needs.